** Holiday Special Offer **

Wine By Joe - Joe's Secco (Sparkling Wine)
Perfect for holiday events...
Makes a great gift too...

$130 per case
(Reg. $150 per case)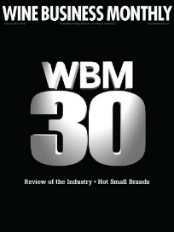 The WBM team went for Joe's Secco with its Prosecco-style bubbles. We liked the play on words in the name and the fun packaging; the color of the wine, seen easily through a clear bottle, and the crown cap caught our eye. The flavor was fresh and vibrant, and there was lots of fizz in this Italian-style sparkler. It's enjoyable, original and it retails for $16.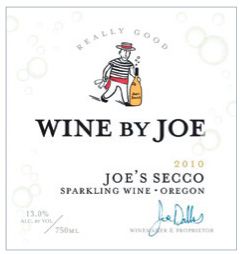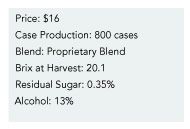 Call 503-476-2917 or email sales@vin77.com for more information.